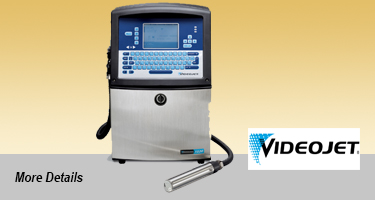 Videojet Inkjet Printers
Ideal for marking on flat or curved surfaces, continuous inkjet (CIJ) technology is a non-contact printing method that can utilize a range of continuous inkjet inks to print on almost any substrate.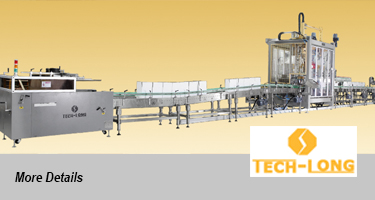 Packaging Machineries
The packaging products can be divided into 3 types, palletizer, shrink wrapper with pad, case palletizer or depalletizer. Each series contain various products, which widely used in beer, beverage and food industries. It conducts secondary package for various bottles.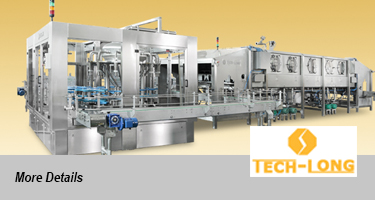 Filling Machineries
Water Filling Monobloc adopts starwheel as its drive mechanism, which realize automatically rinsing, filling and capping.

Westmann Engineering is a pioneer in supplying inkjet printers, bottling equipment, food processing & packaging machinery. Our products and services are geared to meet the needs of large scale manufactures to small and medium scale enterprises. We provide the best in industry standards with a wide array of international brands backed by 24 hour after sales service, spares on demand and a well trained team of engineering staff to ensure your uninterrupted production.
The Company is an outcome of Westmann Germany and been servicing the Sri Lankan F&B sector since the early 1990's and today we have expanded our reach to serve Southeast Asia, Australia & Europe.
We are serious about our values. And in the context of those values we can tackle your whole Products in a comprehensive customer focused way or a portion thereof.
We believe in building to positively impact communities, infrastructure, the economy, opportunity and employment. We take great pride in being proactive with our approach to our Products, while ensuring that the best interests of the Customers are represented at every stage.
A personal and professional commitment to proactively protecting the well-being of our employees, our contractors, our customers and the people of the communities in which we operate.
"High quality, high quality products to customers", the company is in the creation of the positioning of projects for. Tech-long company implements a comprehensive quality management system, depending on the product quality as the life of enterprise..
Westmann Engineering is building a premier global enterprise. We are committed to building our enterprise with integrity, and we have a reputation for dealing honestly and fairly with our investors, business partners, customers, associates and competitors. Our commitment to integrity and our reputation is the foundation for Danaher's success: your integrity as a Danaher associate is indeed our success.
Metal detector with pneumatic pusher
Product supplier excellence in quality and service and is glad to have your Blowing Machine Products as one of our high quality supplier.

R.M. Fernando
Thank you ... willing to forge a long term relationship with you guys. You produce a quality product and you stand behind it

Y.A.Karunaratne